Super Monstres-TITIAN PRO
$99999

$999.99

Save $400
Tax included.
---
---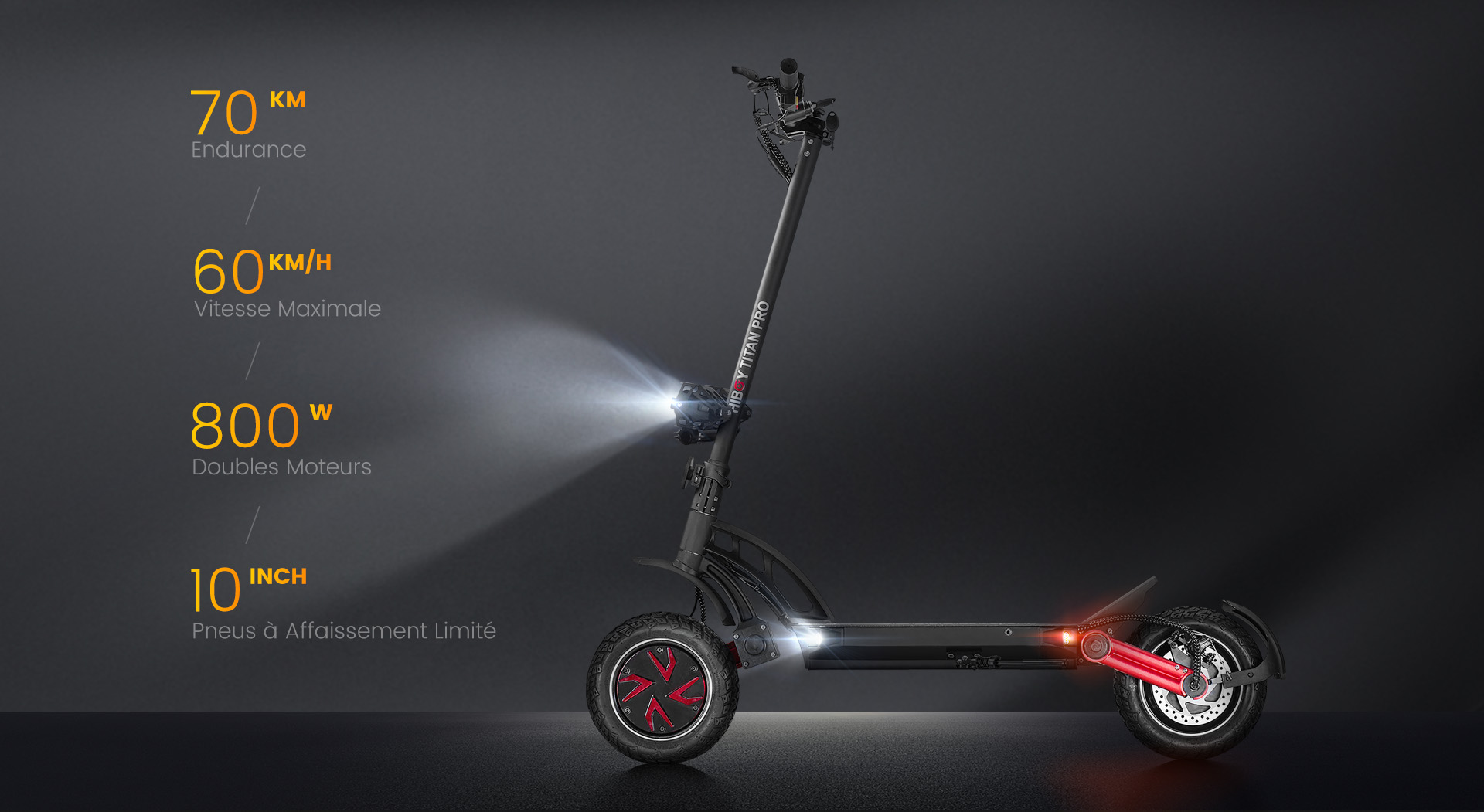 TITAN PRO adult electric scooter has powerful power, the two generators can reach 800W power, the battery capacity can reach 48V 20Ah, the maximum speed can reach 60km / h, and the maximum mileage can reach 70 kilometers .
There are three speed modes: 20 km / h, 36 km / h and 60 km / h. The speed can be controlled by one button according to different road conditions, and the maximum climb is 30 degrees.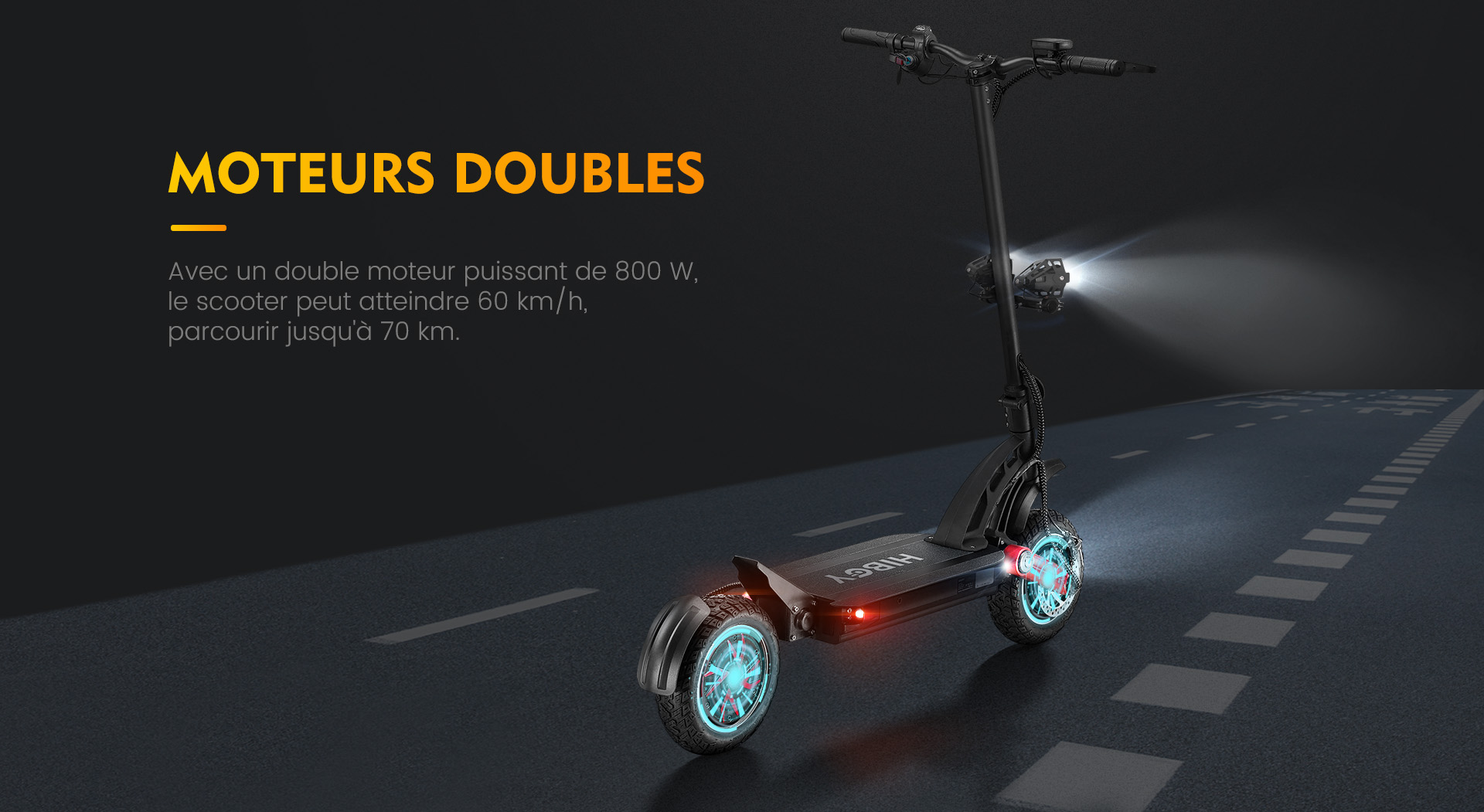 Electric scooters have dual shock absorption systems. Front and rear shock absorption systems maximize shock absorption performance. 10 inch pneumatic tires can provide strong grip, wear resistance and safety.

The front and rear wheels of the adult electric scooter are equipped with independent mechanical 140mm single disc brakes. The design of the dual brake system is not only reliable but also responsive.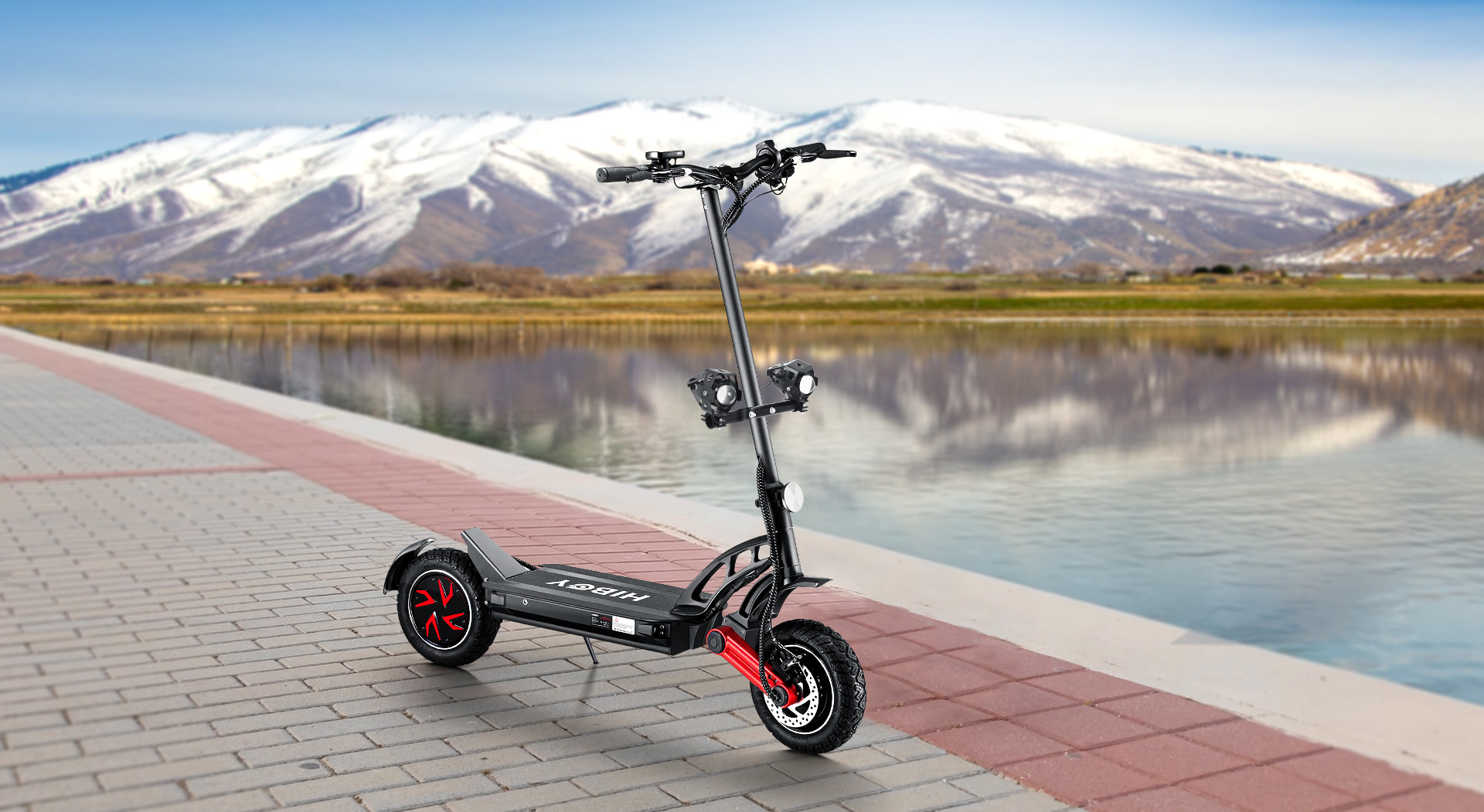 There are two high intensity lights on the front of the adult electric scooter, which can provide a longer view. The tail lights are turned on when braking, which can provide safety protection for drivers and pedestrians at night.

The frame of electric scooters is made of 7005 aluminum alloy a maximum of 130 kilograms.

The electric scooter can be folded quickly, using the latest scooter folding method, it only takes a few seconds to fold the scooter.